This is the 1st blog post sample to fix the view. I am seeking the way to set the blog posts preview good and appealing to the audience, that's the simple strategy.
Grid System
blog post layout.
The Blog post layout
A blog post layout is the way that a blog post is design to represent the web page outlook. The layout of a blog post can be changed to suit the needs of the writer and their audience. There are many ways to design a blog post, but there are two main layouts for blogging:
The first type of layout is called a "traditional" layout.
This type of layout usually has three columns on the page and one or two sidebars on either side.
The traditional layout is best for blogs that have a lot of text with few images or videos.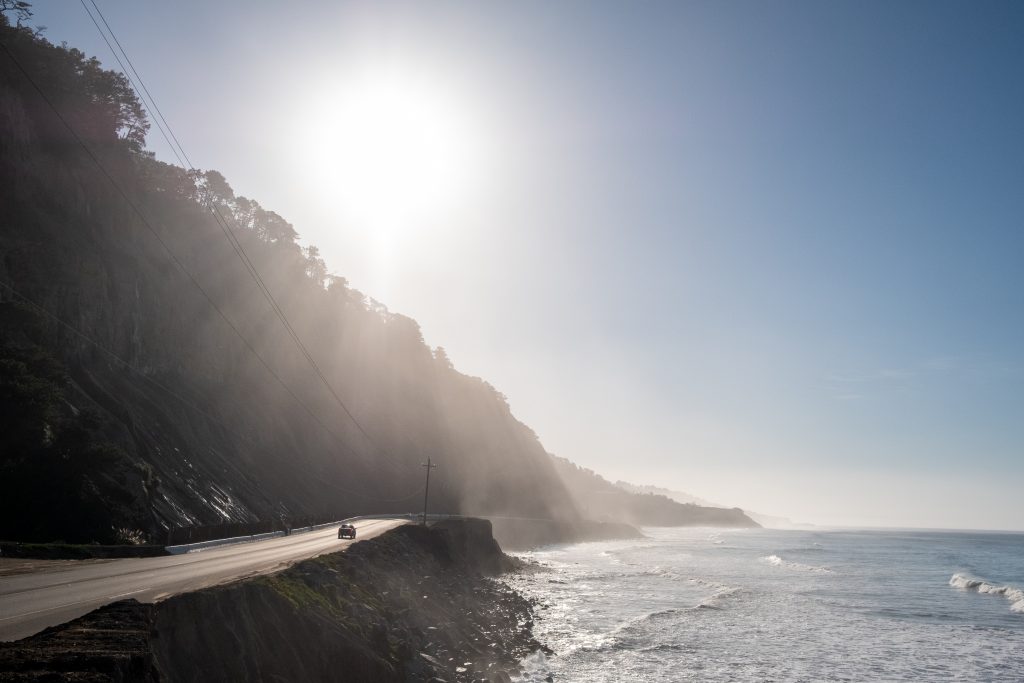 The second type of layout is called an "image-focused" design.
This type of design focuses heavily on images and videos with little text,
It's best for blogs that have many visuals, or those who want to emphasize their content through visuals instead.
In this section will provide a guide to how to create a blog post layout.
First, we need to decide what type of layout we want for our blog post.
The two types of layouts are:
Grid Layout is more popular and is easier to understand as it consists of rows and columns.
In this type of layout, the content is divided into rows with a set number of columns that are evenly spaced in both directions.
This means that each column has the same width, but can have different heights. This grid can be vertical or horizontal; the orientation depends on the content that you have in your article or blog post.
Masonry Layout is created by arranging blocks next to each other without any order, like bricks.